Busch Gardens Europe
Williamsburg, Virginia
August 4, 2010
Page Four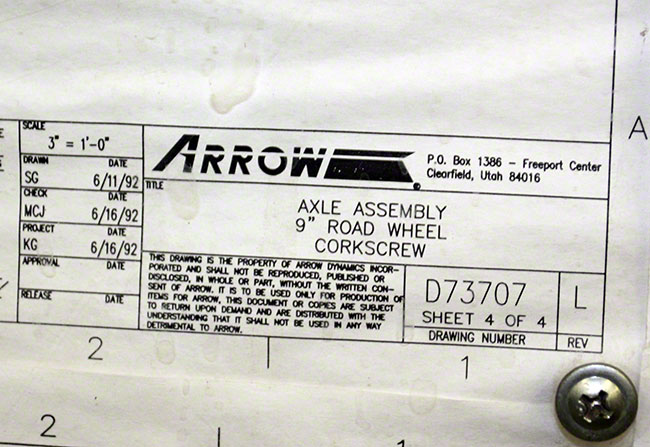 I wonder if Arrow is going to come after me for this photo? Probably not since they've been out of business for a while.


"These will be mine...oh yes they WILL be mine"




Here Paul shows just what he thinks of over the shoulder restraints.


After rummaging through Nessie's maintenance area our next stop was a ride that to me was the highlight of a day filled with highlights, Griffon.
Next
Copyright 1999 - 2018
Paul B. Drabek